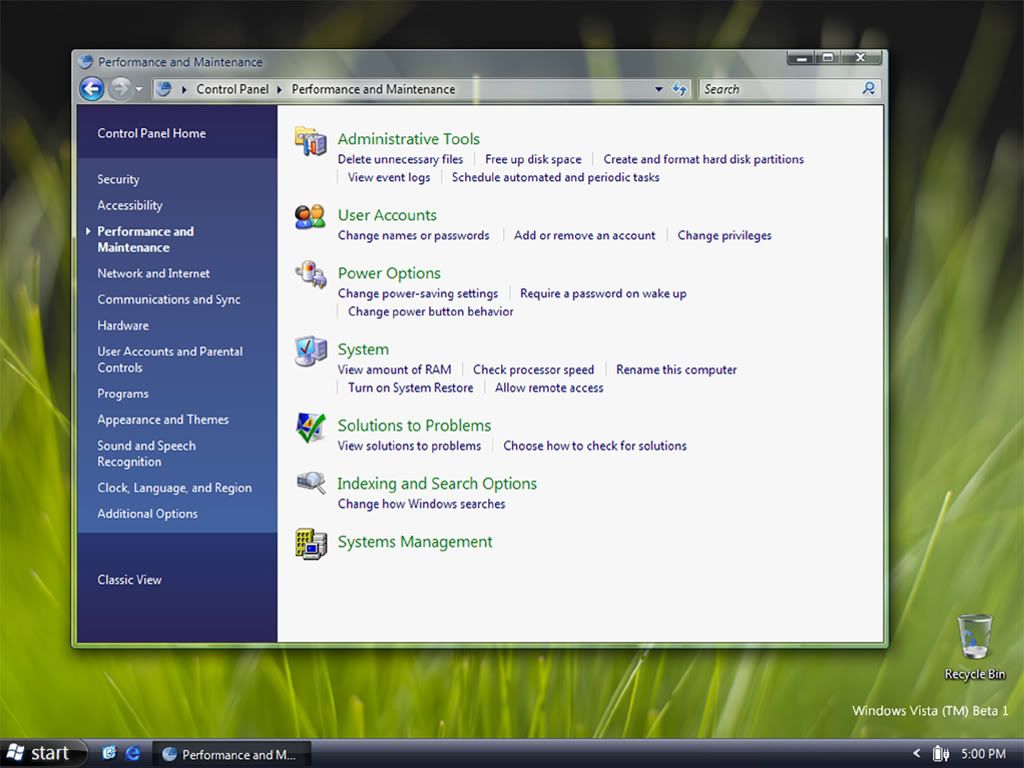 Isn't it very nice to know that your old Pentium 3 computer can still be used to take advantage of the features of the much-awaited
Windows Vista
?
Vista Capable PC Minimum Requirements:
800 MHz processor

512 MB of RAM

20GB HDD

SVGA- and DirectX 9- compliant video card
That's it? I thought Vista would be much of a resource hungry software. But, good thing that it isn't.
However,
Microsoft
does not give all the goodies to such a low-end machine. Users who want to take advantage of Vista's
Aero glass
, a new user interface providing a translucent effect for Vista's menus and desktop, will have to own a Vista Premium Ready PC armed with these specs:
1 GHz processor
1GB of RAM
128MB video card
40GB HDD
DVD-ROM
Looking at the specs, it isn't that much. A high-end P3 will still do, I suppose.
Intel
and
AMD
must have been disappointed knowing that users won't be worried about upgrading hardware now that these requirements were made open to the public. Well, bad for them, and good for us.
By the way, will Intel-based
Apple
Mac computers be able to run Vista too?